Monrovia Cosmetic Dentist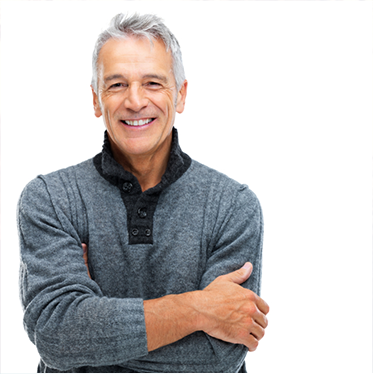 In addition to offering general dental procedures, Dr. Q is an experienced Monrovia cosmetic dentist. She and her team help patients achieve more attractive, healthy smiles with several different treatment options.
Invisalign®
Invisalign is an effective dental system for straightening misaligned teeth. Patients often prefer the option over traditional braces because of the comfort and convenience that Invisalign affords.
With Invisalign, Dr. Q designs a series of custom-made aligners that gently and gradually shift teeth into place. She provides patients with a new set of aligners to use about every two weeks until the process is complete. As a Monrovia cosmetic dentist, Dr. Q generally recommends Invisalign for patients with mild-to-moderate alignment issues and otherwise healthy teeth.
Dental Veneers, Crowns, and Bridges
Dental veneers are thin layers of tooth-colored material that fit on the front surface of teeth. Through the treatment, patients can transform their smile with only a few visits to our practice.
Veneers improve the appearance of teeth by changing their shape, size, color, and alignment. Dr. Q uses porcelain veneers, which tend to resist staining and look more natural.
When teeth are shaped more inconsistently or when there is greater oral decay, Dr. Q may instead recommend crowns or bridges:
Crowns are tooth-shaped caps that fit over existing teeth to provide greater strength and an improved appearance.
A dental bridge replaces a missing tooth by anchoring the new tooth to the two adjacent teeth.
Teeth Whitening
Dr. Q Dental offers patients an enhanced smile in a single hour. Our practice provides safe and effective laser teeth whitening in-office.
We use a combination of power / light-accelerated bleaching and dental-grade hydrogen peroxide gel: standard practice in modern whitening procedures. Our experience and training help achieve great results for patients.
About Our Treatments
Dr. Q's work as a Monrovia cosmetic dentist focuses on improving the appearance of teeth and on better oral health:
Our practice uses established and high-quality dental materials and techniques.
Dr. Q considers how each treatment option will help to fight tooth decay, impaction, and crowding.
We use a conservative approach that prioritizes long-term benefits for patients.
Learn more about how we can help you smile more comfortably and confidently. Call (626) 599-9818.